CRETAquarium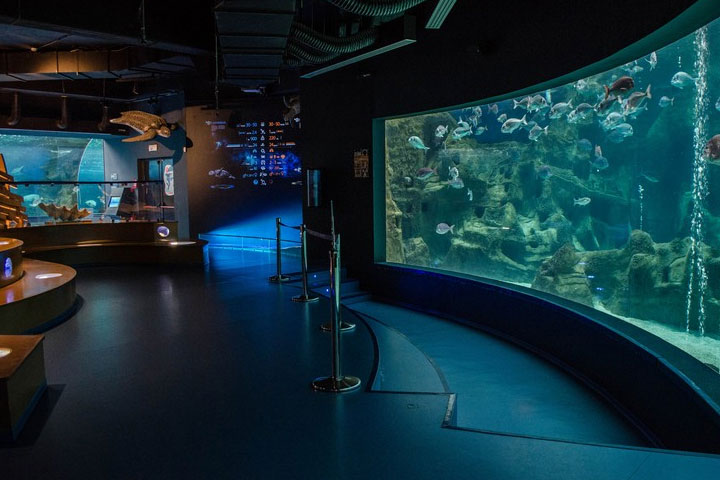 CRETAquarium is a large and modern sea aquarium in Gouves, Herakleio, with a focus on Mediterranean species and ecosystems. It attracts hundreds of thousands of visitors each year and is one of Crete's most important attractions.
The challenge:
To promote an already familiar strong brand and make it even more widely known amongst Greeks and foreigners visiting Crete through an integrated performance marketing strategy.
Goals
We created a series of advertising campaigns on Facebook and Google aimed at promoting the aquarium brand and reaching Greek and foreign visitors in Crete at that particular time. Specifically, we created display, search, smart and video campaigns on Google Ads, while branding, traffic and video campaigns were launched on Facebook Ads.  
Within a very short time (mid-June to end of October 2019), we managed to get more than 8 million impressions, 600,000 interactions and 75,000 clicks from our Google Ads campaigns. Similarly, we had 2.5 million impressions, a reach of 500,000 and 26,000 clicks with our Facebook Ads campaigns.  
Over the same period, the site drew 118,334 new users, 45,000 of whom came from Google Ads and 6,458 from Facebook Ads.
Other Case Studies