The Syntopia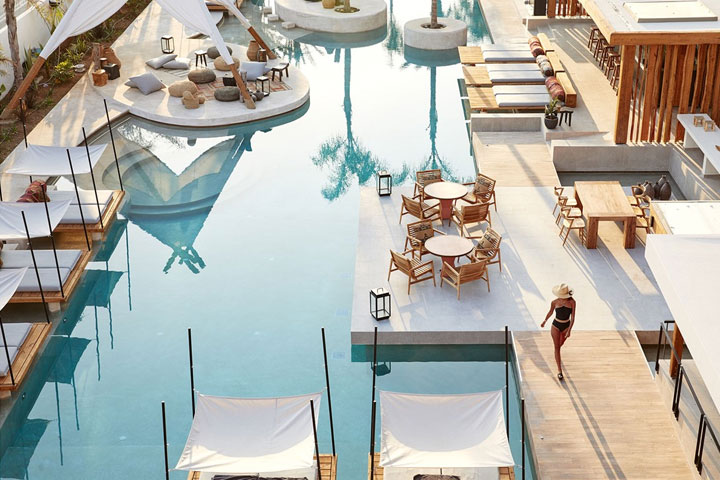 The Syntopia is a hotel in Rethymno, Crete, that launched in summer 2019 under a new name, new concept and a whole new brand.
The challenge:
To promote a new hotel before it even opened its doors. To work on rebranding and repositioning the hotel. To re-establish and expand the brand across all channels.
Goals
In the first phase, we created a one-page and then a comprehensive website with high-quality photorealistic images. Using this as a tool, we worked on communicating the new concept to establish the brand in selected markets targeted at the millennial audience. We also endeavoured to transmit the experience that a potential customer would enjoy through the website by creating the "Experiences" section, making use of Instagram's user-generated content (UCG) and articles posted to the hotel's blog.
We also ran search, display, remarketing and video campaigns on Google Ads.
During the period December 2018-October 2019, the campaigns promoting the brand on Facebook had 4 million impressions and 12,000 link clicks to the new website. Similarly, the Google Ads campaign mix brought 151,000 impressions, 9,000 clicks and a ROAS of 1:4. The hotel website had nearly 100,000 sessions during the same period.
Other Case Studies